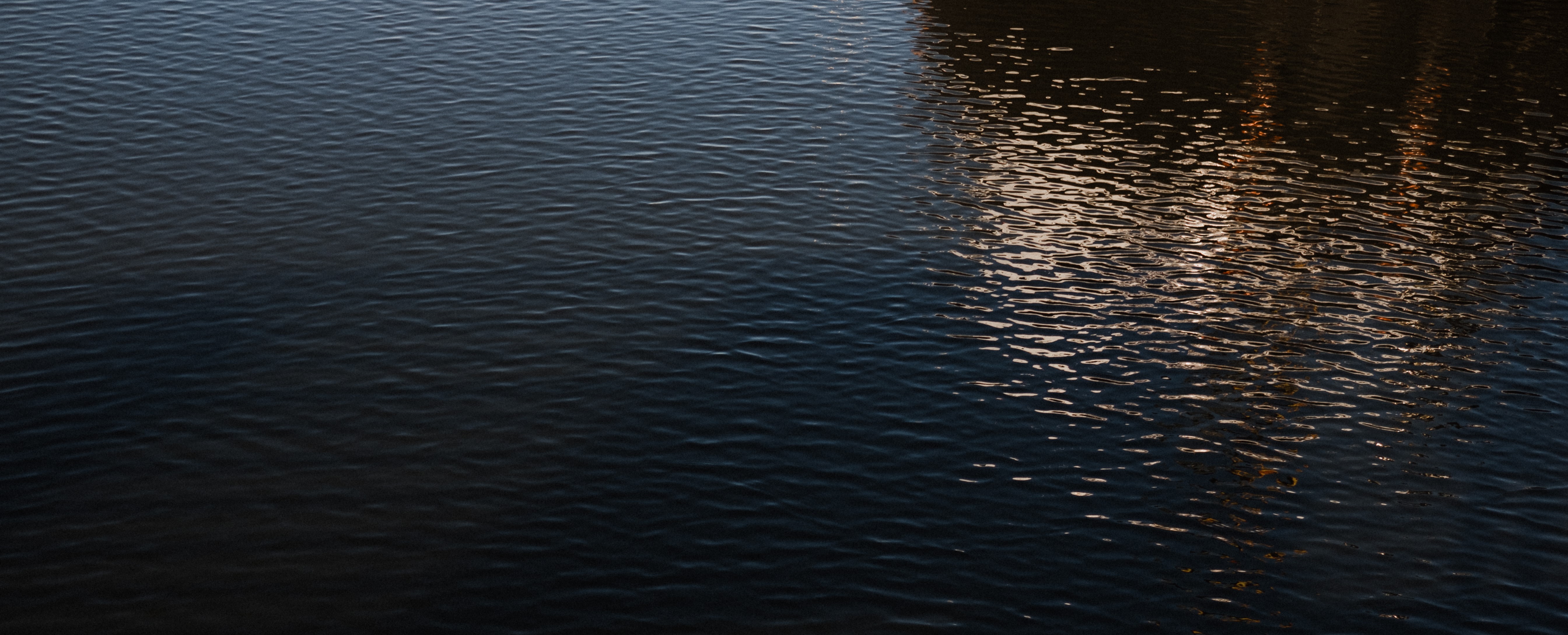 Speicherstadt, Elbphilharmonie concert hall, Miniatur Wunderland…
There are a lot of famous places in Hamburg. This page, however, is not going to list them. Here you will find our very own travel recommendations. The ones not everybody knows About.
#1 – Schlossinsel and Inner Harbour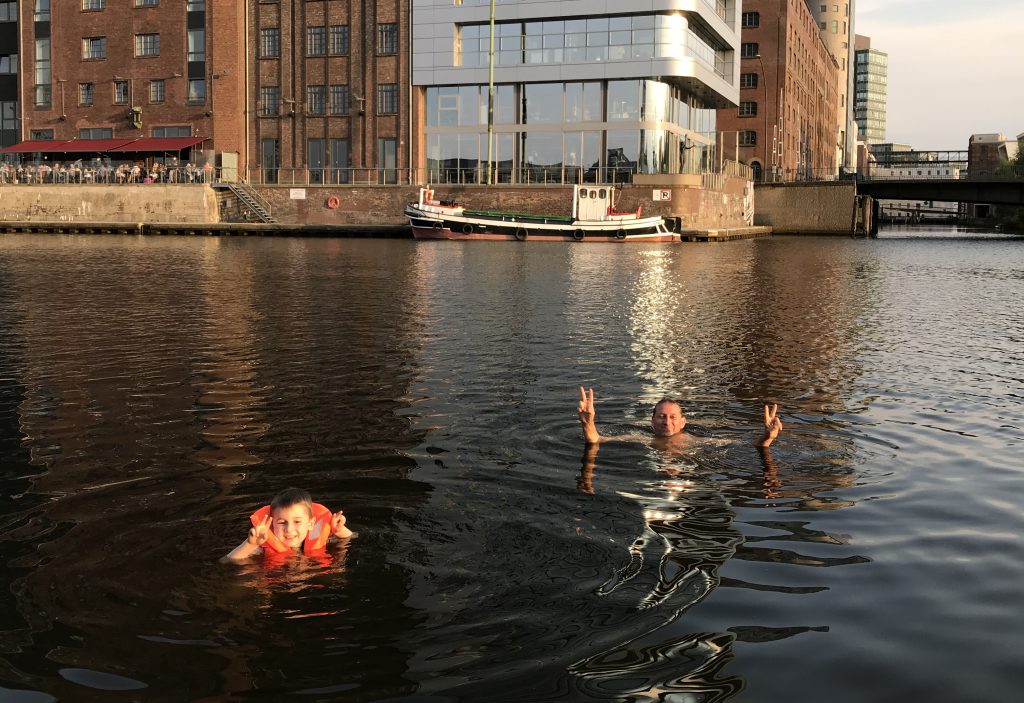 In summer you can jump from our ship or from the nearby bridge straight into the water. It has passed a test and is clean enough for bathing. The wooden benches along the promenade are perfect for worshipping the sun. And on the Schlossinsel, the Castle Island, you can find traces of one of the city´s oldest buildings: the castle of Harburg. Other highlights around the ship: an old GDR fishing smack called sperm whale ("Pottwal"), the Fischhalle (a former fish auction which now hosts concerts and other events), a yellow crane holding the screen for open-air cinema in summer, and the photogenic Southern Elbe Bridge built in 1899.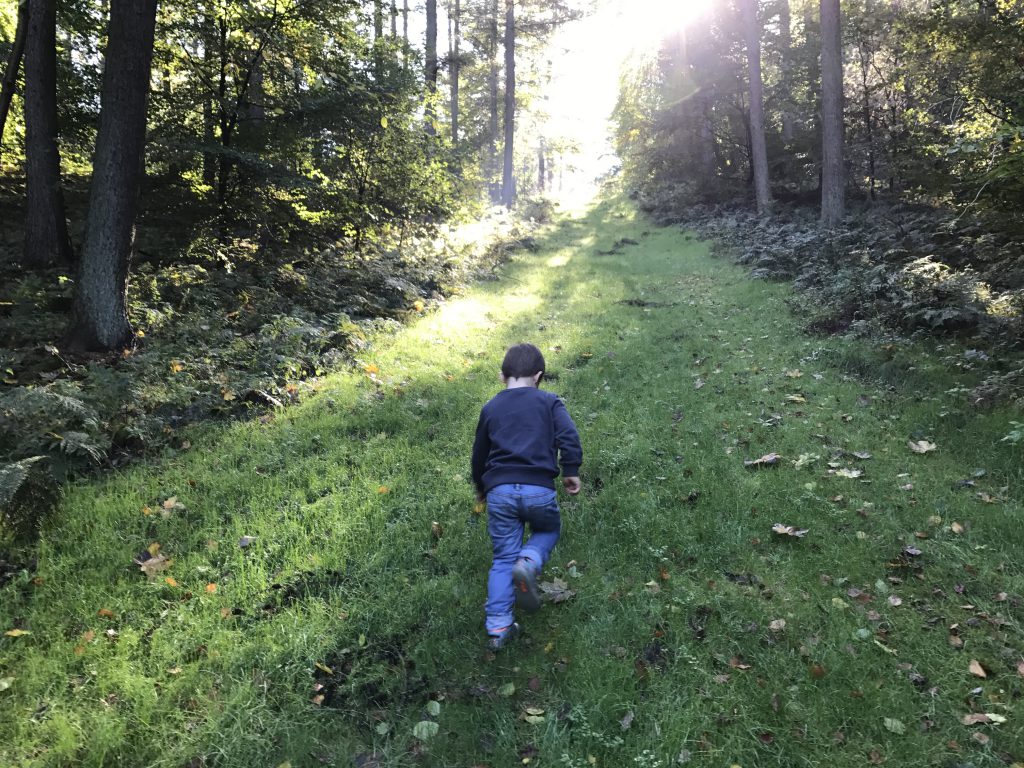 Hamburg is flat? Not quite. The Harburg Mountains might not be exactly mountainous, but they are a nice and hilly forest area good for walks and picnics. A fine starting point and finish is Kärtner Hütte, they serve food, beer and coffee. The Harburg Mountains also host some real highlights: In Freilichtmuseum Kiekeberg – an outdoor museum – you can stroll through farm houses, barns and shops from the 17th and 18th century. In Wildpark Schwarze Berge roam moose, wolves and Highland cattle. They also do a good show with birds of prey. These and other sites are part of Regionalpark Rosengarten. On their homepage you will find more sightseeing tips and walking routes.
#3 – Lauenburg and Beaver Path
In the historic part of Lauenburg timbered houses frame picturesque cobble-stone alleys along the Elbe river. The city is worth the 50-minute drive at any time of the year. Just outside Lauenburg you can walk along a most beautiful part of the Elbe: Right and left of the Beaver Path between Schnakenbek and Tesperhude shy beavers nibble away on the barks of mossy tree trunks. At the entrance of the path a café, the Alte Salzkrug, serves home-made cakes. Gooseberry meringue tart, yeah!