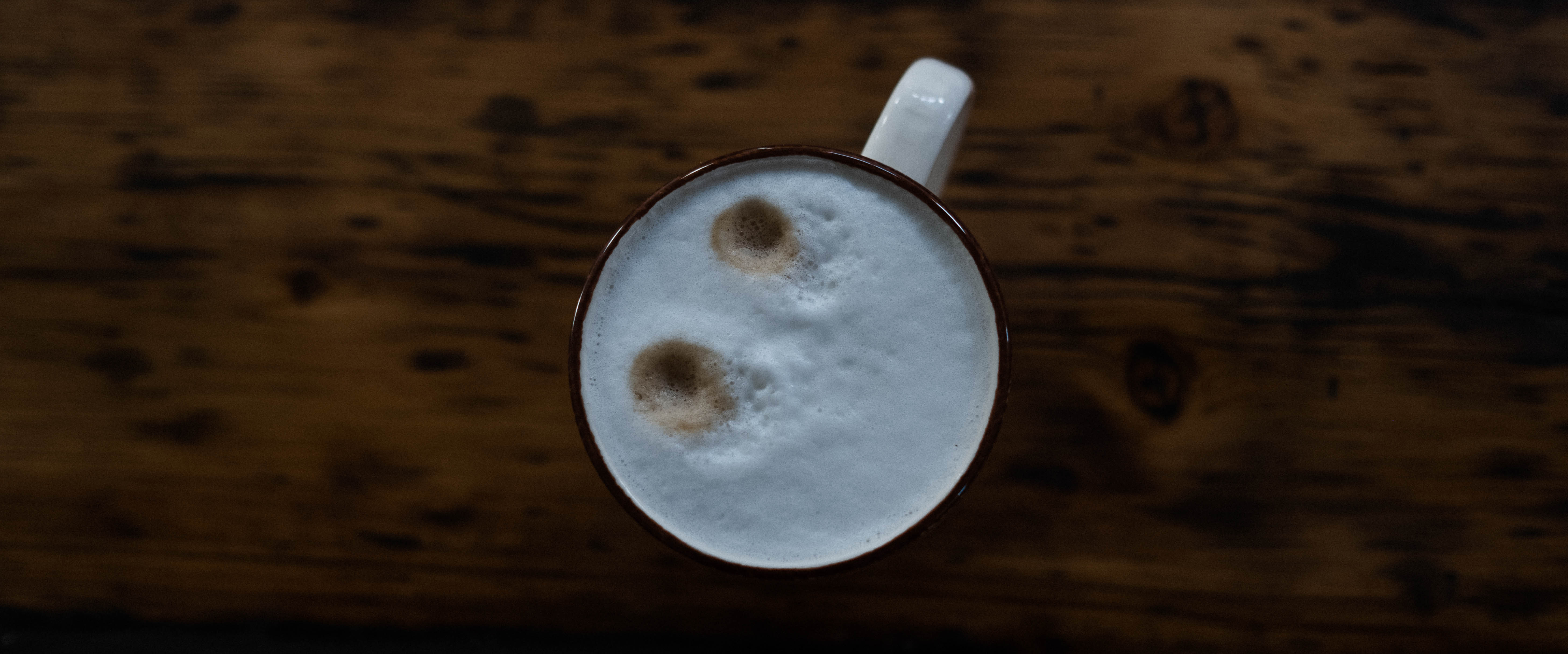 Morning
We serve a low priced breakfast in our lounge. For 9 Euros per person you get buns and croissants, cheese, jam, eggs, butter, milk, muesli, fruit, juice – and all-you-can-drink coffee and tea. Please tell us in advance if you would like ham or salami. The meat we serve will always be organic.
Daytime
Feel free to relax on our Chesterfield sofas or sit at the tables we built from Palatine wood and Frisian steel. We have a small book exchange so you won't run out of reading material, and the coffee machine on the old workbench in the corner makes delicious latte. You will find beer and lemonade in the fridge. There are no fixed prices for drinks. Just remember to drop some change in the oil can next to the reception before you leave.
Click on the slider for more photos.